When to Cancel a Credit Card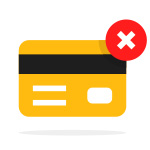 Learn more about the pros and cons of cancelling a credit card vs. simply not using it.
Visit the Loans & Credit Management channel for this and additional articles.
Saving Strategies You Should Try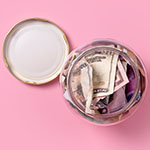 Successful saving and creativity often go hand-in-hand.
Visit the Savings and Investments channel for additional articles.
Crowdfunding for Small Businesses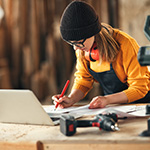 Crowdfunding isn't just a way for individuals, nonprofits, and artists to raise needed cash—small businesses can also tap into this online financial tool.
Visit the Small Business Services for this and additional articles.
Go to main navigation